Our junk removal prices
The price rates that our operators will discuss with you are based on the amount/weight of rubbish you would like to be carried out.
The table below gives an example of our standard rates:
Household and Green Waste Removal Prices

Space in the van
Cubic Yards
Time Loading
Price excl. VAT
Price incl. VAT
Min charge
1
5 min
from £40
from £48
1⁄4 Van
3
15 min
from £90
from £108
1/2 Van
6
30 min
from £140
from £168
3/4 Van
9
45 min
from £180
from £216
Full Van
12
60 min
from £220
from £264
Builders Waste Removal Prices

Weight

Time Loading

Price excl. VAT*

Price incl. VAT*

max 50 kg
5 min
from £50
from £62
max 250 kg
15 min
from £100
from £120
max 500 kg
30 min
from £150
from £180
max 750 kg
45 min
from £200
from £240
max 1000 kg
60 min
from £240
from £288
*The prices are based on the WEIGHT of the waste for collection.
Our prices include:
Labour
Transport
Disposal fees
All prices are composed on type, volume and weight of the rubbish.
Finer Details:
* If the rubbish is not easy-accessible, extra labour fees may be charged.
** Different rates apply according to the type of rubbish: Domestic, Construction, Gardening.


We accept all major debit and credit cards.
We charge by the volume and the weight of the waste for collection. Trying to figure out how much junk you have? We can give you an free estimate before we even start. Remember, this is a rough estimate and our van team will confirm the price with you before they begin removing your waste.

For instance, have a look at the pictures below and see how much we have charged for the rubbish clearance: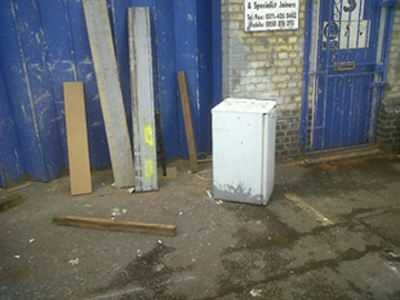 charged £40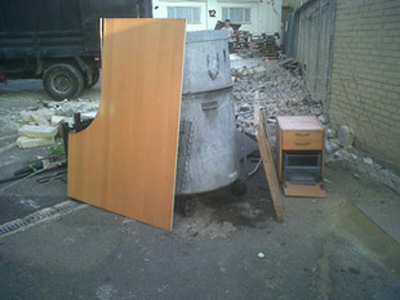 charged £80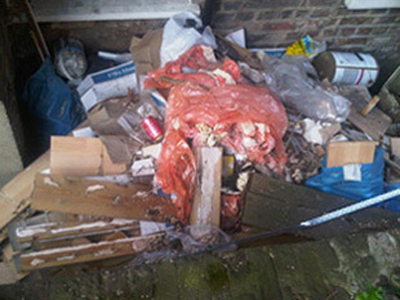 charged £150 plus additional labour £20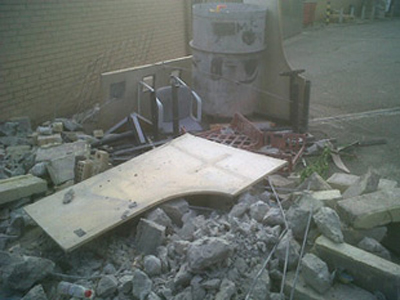 2 rounds charged £300 per round plus additional labour £100
charged £300 plus additional labour £60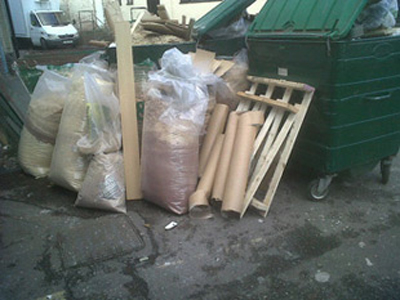 charged £70, not heavy but space
Call us now on 020 3404 5414
or email us on office@junk-removal.co.uk and our knowledgeable office support staff will be happy to assist you.
Promotional offers cannot be combined with other offers or discounts. Minimum charges apply for each service. For more information, please refer to our Terms & Conditions.