Use London's Junk Removal Monster on a regular basis
Advantages of choosing Regular Rubbish Removal by the Junk Removal Monster
The Regular Rubbish removal team will take care of any junk you have prepared, so you don't need to worry about a thing. From a single item to a big rubbish clearance for your household, office or store - the Rubbish Removal Team can do it all.
The Junk Removal Monster's trucks and lorries are constantly picking waste across London, every day of the week! Unlike the municipal rubbish removal services, you don't need to wait even a day when you book a service with us.
The Regular Rubbish Removal service works perfectly in combination with the Wheelie Bin Cleaning service. Cleaning your wheelie bins and getting your waste collected on a regular basis will rid you forever of the nasty smell!
Who may be in need of a Regular Rubbish Removal in London?
Any Londoner really! The Regular Rubbish Removal service is a necessary part of your London survival kit. Why? Because living in the biggest city in the United Kingdom takes a lot of your free time and having more free time is crucial to being happy and enjoying what the big capital has to offer.
Let the Junk Removal Monster take care of your junk and waste management as that is the job it does best - eat all the junk it can get its hands on.
Booking Regular Rubbish Removal in London in less than 5 minutes!
If the average Londoner spends only an hour weekly to perform the regular rubbish removal by himself (and that is very optimistic estimation) in a lifetime that would account for 3840 hours or over ⅓ of a year. Why waste your time when you can take care of the Regular Rubbish Removal in just 5 minutes!
Now you know how you are going to save time by choosing Junk Removal Monster's Regular Rubbish Removal in London. What about the money? Surely you are going to save lots of money as well, because of the amazing discounts for Regular Rubbish Removal customers.
Contact us today at 020 3404 5414 to learn how we can help you and to receive free no-obligation quote or fill in the Booking form and a member of the team can get back to you ASAP to discuss your requirements!

See how much we have charged for rubbish collection on the pictures* below: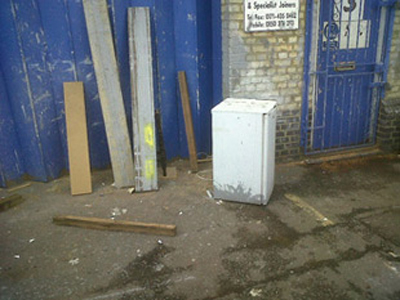 charged £40
charged £80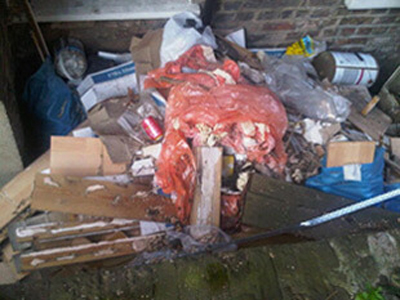 charged £150 plus additional labour £20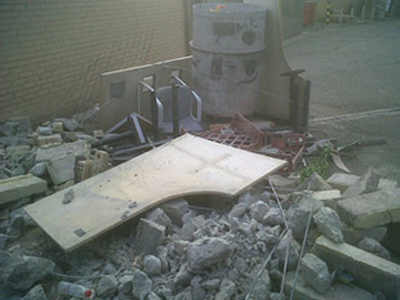 2 rounds charged £300 per round plus additional labour £100
charged £300 plus additional labour £60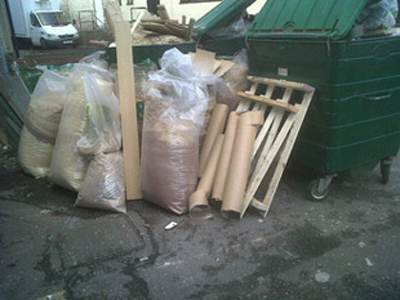 charged £70, not heavy but space

*- pictures taken by our customers, helping us to estimate what the total cost for the junk removal is likely to be